This Website Contents Are For age 18 And Over.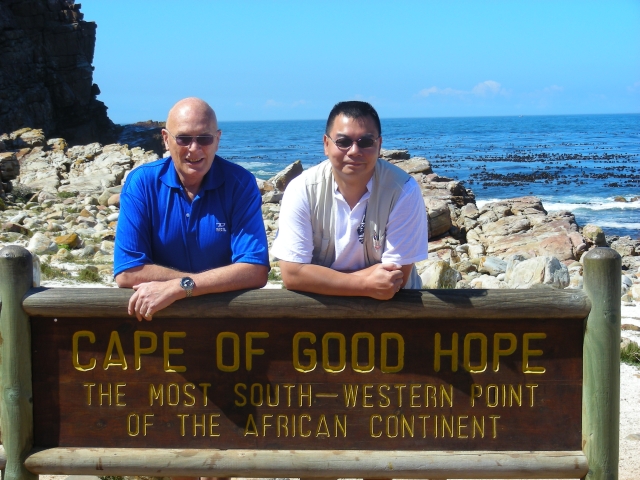 Dear Customers,
I am still running JDL For Leather in memory of my loving husband John Doorbar the founder of JDL For Leather, I hope you'll give me the same support and I will do my best to continuing on his legacy.
Thank you and best wishes to you all.
David.
J.D.L. For Leather